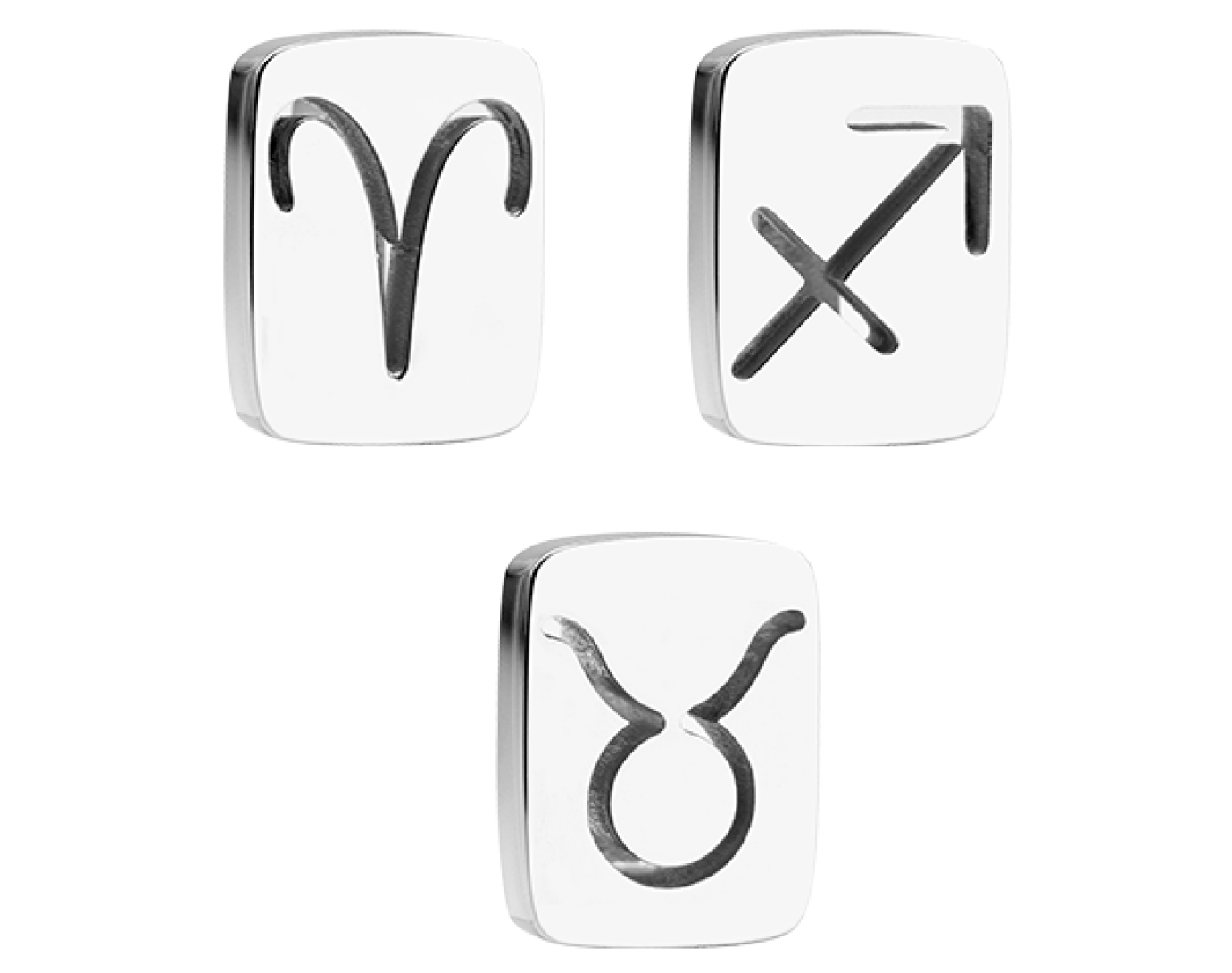 MY SIGN
Are you an astrology enthusiast? Let it show with our Horoscope Codittes. These little status charms reveal who you are and help you find your match.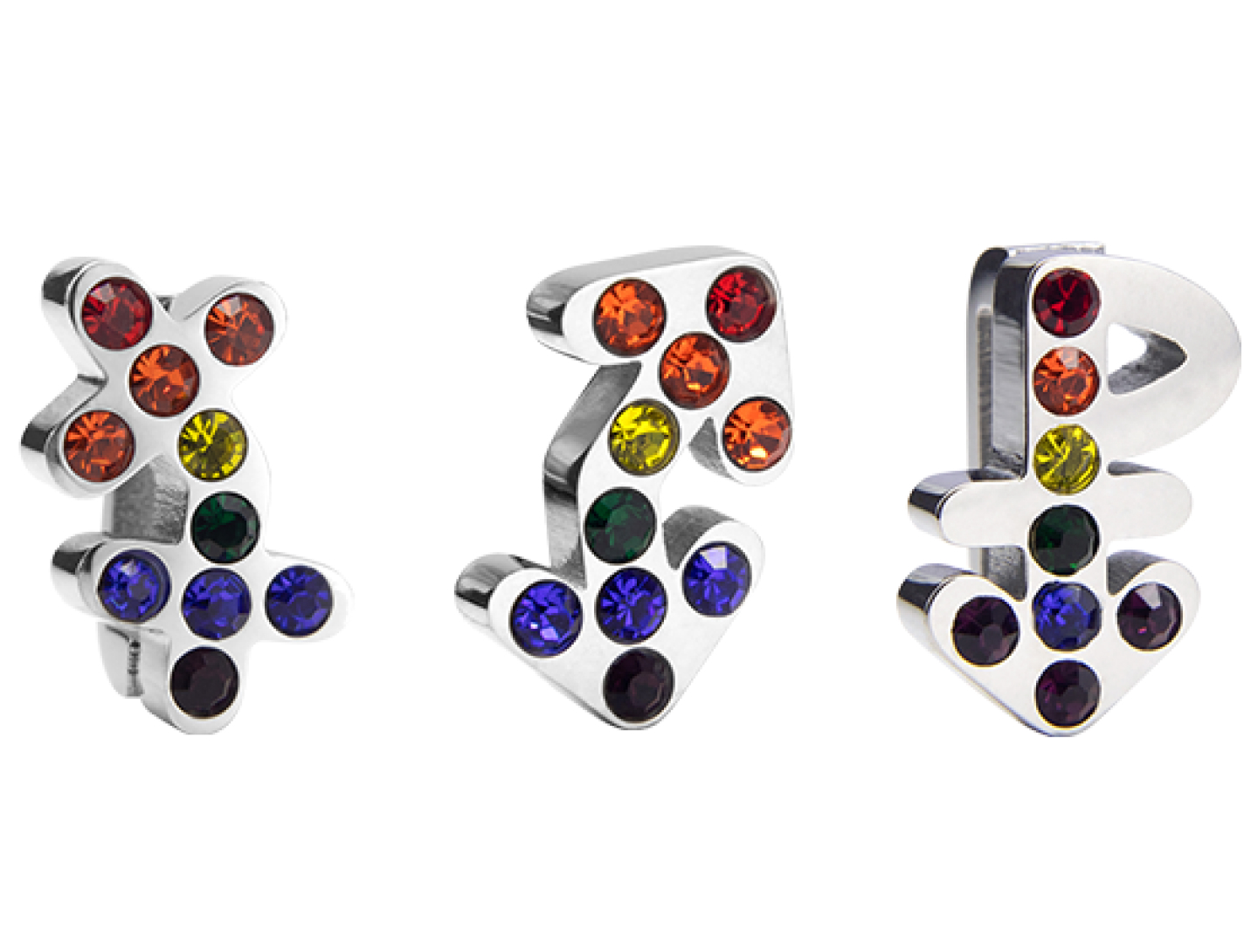 MY ORIENTATION
Men? Women? Both? Neither? Here, you can meet compatible people for friendship, sex, or dating – regardless of your sexual orientation.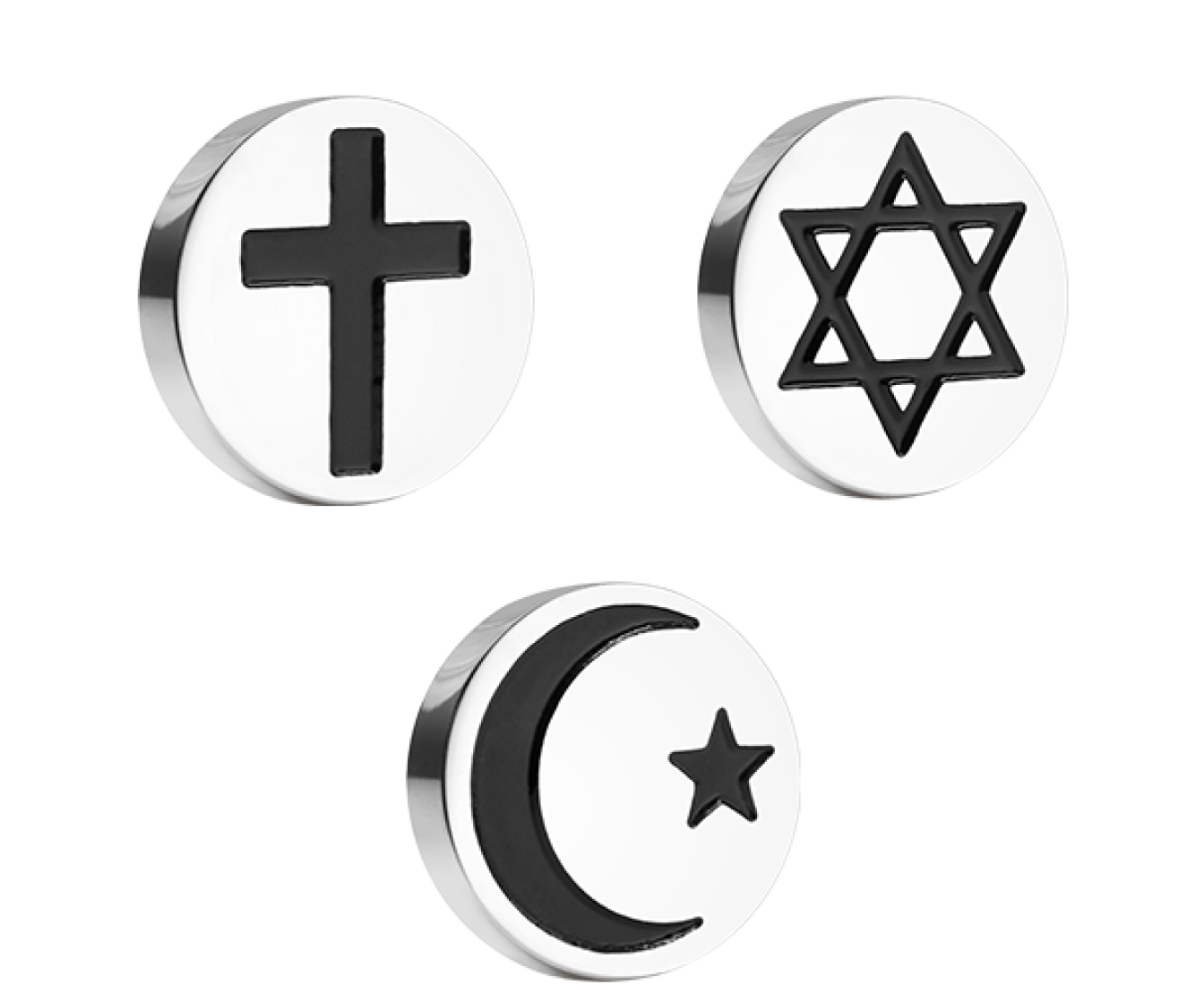 MY FAITH
Whether you subscribe to Christianity, Judaism, Islam, or something else, you can find the perfect Coditte to help you meet like-minded individuals.